HAINES CITY — Garrett Kenny is ready to bet big on downtown Haines City.
Kenny, the CEO and owner of Feltrim Group, has long been invested in east Polk County — his Balmoral Resort and Feltrim Sports Village, both of which are located in Haines City, representing examples of that investment.
It seems the next opportunity is breathing life into the city's downtown district.
"I think what I would say is when you look to bring life to a downtown area — and that's what we're trying to do — the most important is the people that are going to live there," Kenny said, explaining his proposed project includes residential, retail and office components. "People will visit the downtown area and that's what I'm hoping will revitalize the area."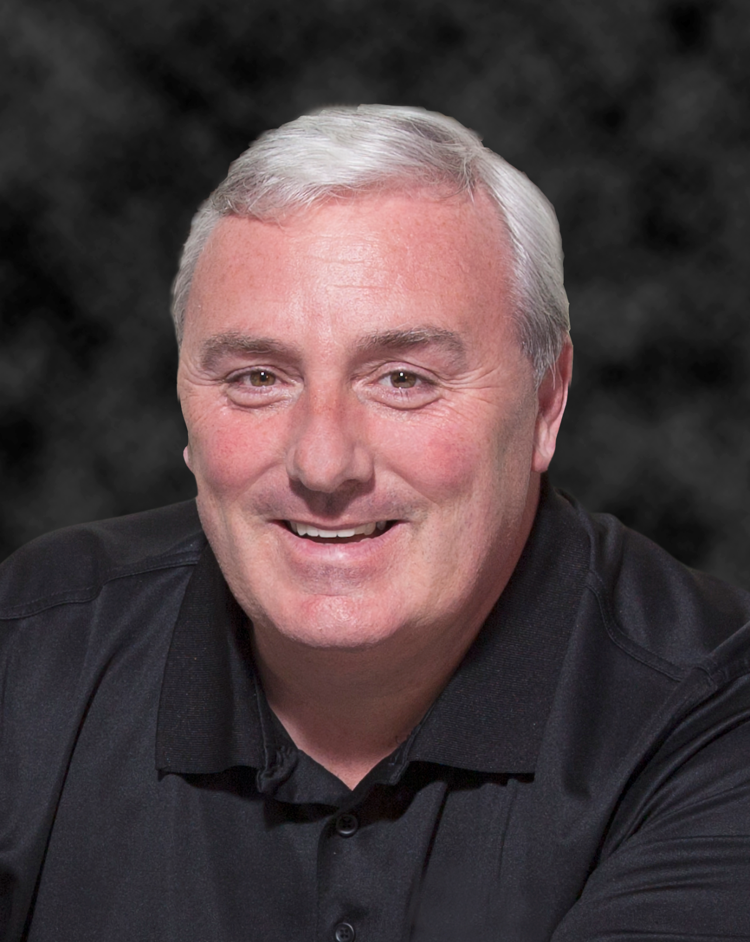 Last week, the Haines City City Commission approved a memorandum of understanding with Kenny and Feltrim, representing a significant step forward in a project that has been in the works since mid-2019.
That is when the city put out a request for proposal related to the property, which is situated on parcels bordered by N. 7th Street to the west and N. 9th Street to the east, with Ingraham Avenue and E. Main Street running parallel to the land's north and south, respectively. The RFP has been updated to include a parking structure.
Haines City City Manager Deric Feacher said in a statement that he and city staff are excited for the project and it's possible implications for the city's trajectory.
"We continue to build a great partnership with the Feltrim Organization as we move Haines City Forward," Feacher wrote. "We are dedicated to helping transform our city into the Desired Destination in Central Florida to live, work, play, learn and raise a family. This is just another signature project that reminds individuals who want to expand or start a business in our community; we are open for business and ready to help you invest in our City.
"Great things are on the horizon for not only downtown, but other areas of our City."
Kenny explained that the project is still in a due diligence phase and offered a timeline of 34 to 36 months before it might be completed. That timeline includes about 18 months for construction.
One of the key components to the project, he says, is the residential apartments. He envisions about 120-130 units to rent, with the majority of those being studio and one-bedroom apartments, with a handful of two-bedrooms apartments.
"The apartment living is geared toward younger people, young professionals," Kenny said.
Kenny also envisions a microbrewery as part of the project, citing the success breweries have had in Central Florida cities including Winter Haven and Winter Garden, as well as other retail geared toward creating an affordable city experience for residents.
He acknowledges that Haines City's downtown is not currently a destination, but points to the city's residential growth in recent years and the success he's had in putting on entertainment events at his Balmoral Resort as indicators that there is a desire for more to do closer to home for residents.
"Haines City is a rapidly growing area," Kenny said. "When we put on entertainment events on the weekend at Balmoral, we get a lot of people — they are well attended."
Kenny's desire to breathe new life into downtown Haines City is consistent with some of the developer's past projects. Originally from Ireland, Kenny developed a shopping center near the intersection of U.S. 27 and U.S. 192 in 2001, before the boom in growth in the Four Corners area was quite as pronounced. He cites the value for his dollar that he gets in Polk, as well as his desire to be in early on an opportunity, as motivating factors.
"There's no point in me going to a location after everything has happened," he said.